Golf Practice Greens

Putting Green
In front of the Clubhouse is a large practice putting green. Rebuilt at the same time, and to the same specifications as the rest of the greens on the course, it matches them in undulation and speed. Our golf practice greens are the perfect place to warm up the putter.
---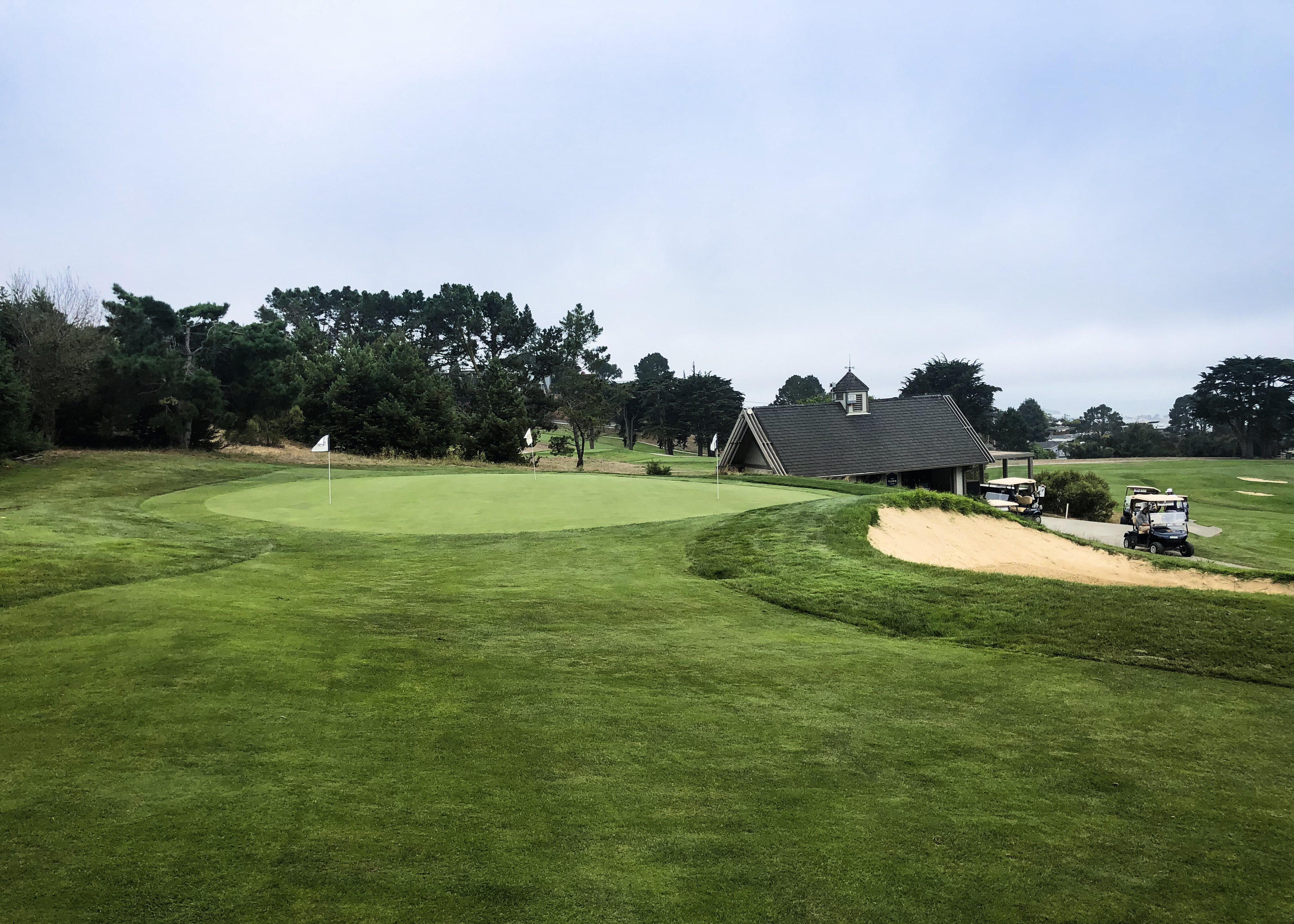 Short Game Area
Berkeley Country Club in California has a full-size green designated for short pitching, chipping, and bunker practice. Time spent there will surely knock shots off your next round if you are not distracted by the unobstructed view of San Francisco.
---

Driving Range
The practice range offers golfers a place to perfect their swings while enjoying a sweeping view of the entire Bay Area. Our golf practice greens and driving range will give you the opportunity to practice your swing repeatedly and work on areas that need improvement.